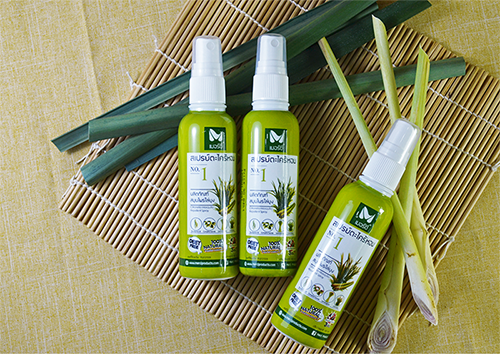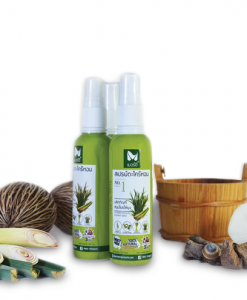 Merci 香茅驅蚊噴霧劑
–        天然香茅油提取
–        安全,保護蚊子長達3小時以上 - 不含化學物質和避蚊胺,安全可靠
–        適合所有性別和年齡,適合兒童或皮膚容易被各種化學物質刺激的人
–        具有淡淡的香味,不刺鼻,不傷鼻子,感覺安心
–        "Merci"品牌的產品質量是我們最重要的,因此生產中使用的所有原材料都是經過精心挑選的。
如何使用/應用:
噴灑在全身、手臂、腿部和頸部 (面部,眼睛除外)。
淨含量/含量:
120毫升/毫升
Merci Citronella Mosquito Repellent Spray
Merci Citronella Mosquito Repellent Spray-No.1) - Natural citronella oilextract - Safe, protects mosquitoes for up to 3 hours+ - Free from chemicalsand DEET, safe, no worries about results. side
– Can be used by all genders and ages suitable for children orpeople with skin that is easily irritated with various chemicals
– Has a light fragrance, not pungent, does not hurt the nose, feelsreassuring, far from mosquitoes when there is "Mercy"
– The quality of products under the brand "Mercy" is what we thereforethe most important All raw materials used in production are carefullyselected.
HOW TO USE / APPLICATION:
Spray all over the body, arms, legs and neck (except face, eyes).
Net content/ Contents:
120 ml./ml.