Description
Cats and stars are popular motifs that often appear in Anna Sui's designs.
As the series name suggests, a cute cat clinging to the ball is the key point.
Also, if you look closely at the main body as well as the base, another cat is hidden. Look for a butterfly-shaped nose that shines brightly.
The color of the acrylic ball used for the ball also matches the body color. A popular shooting star pattern is used for the interior fabric to match the random star embossing.
One of the features is the soft construction that makes the best use of the softness of leather. It is soft enough to fit in your hand.
A wallet series that is full of playfulness while having functions.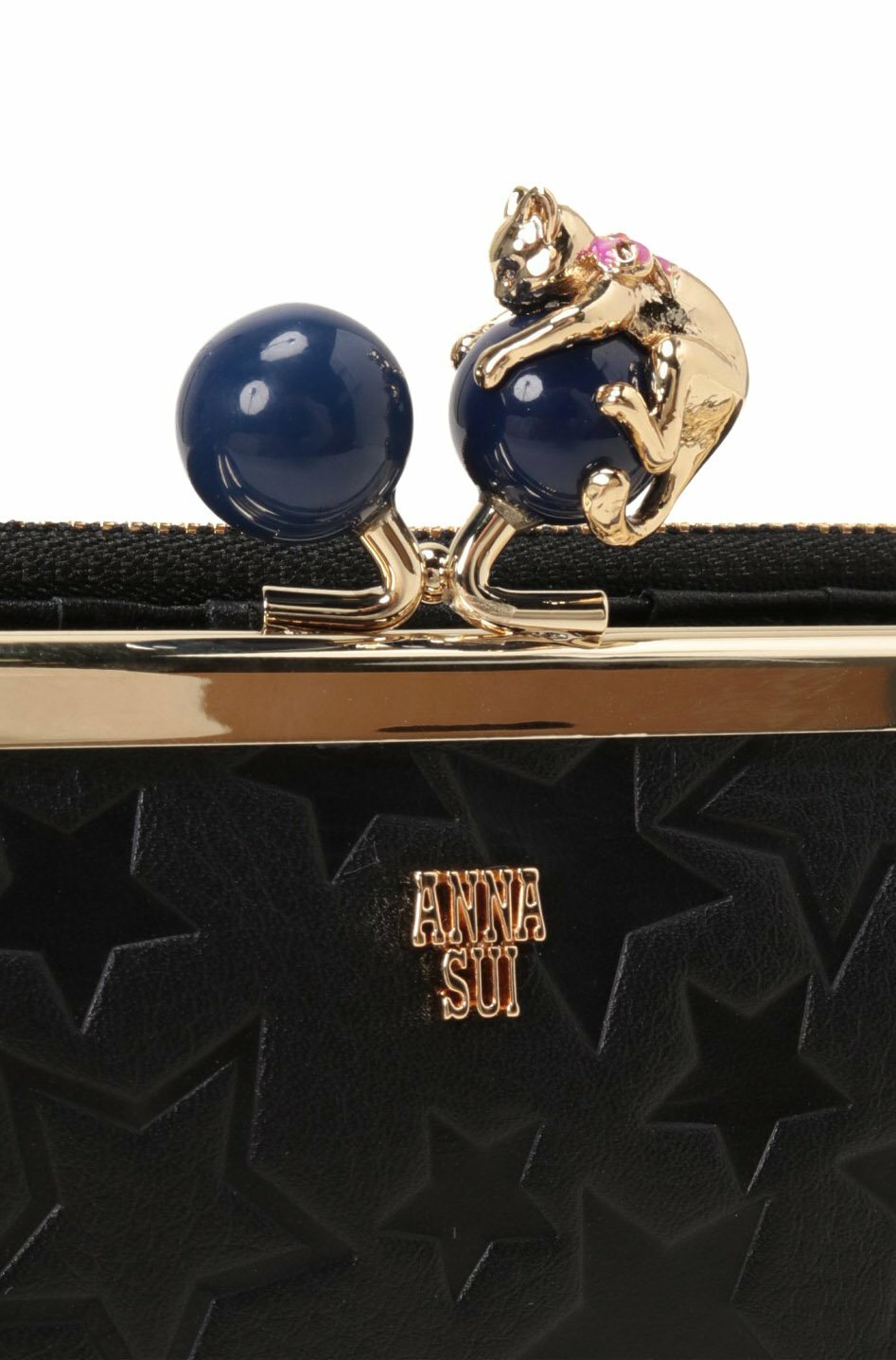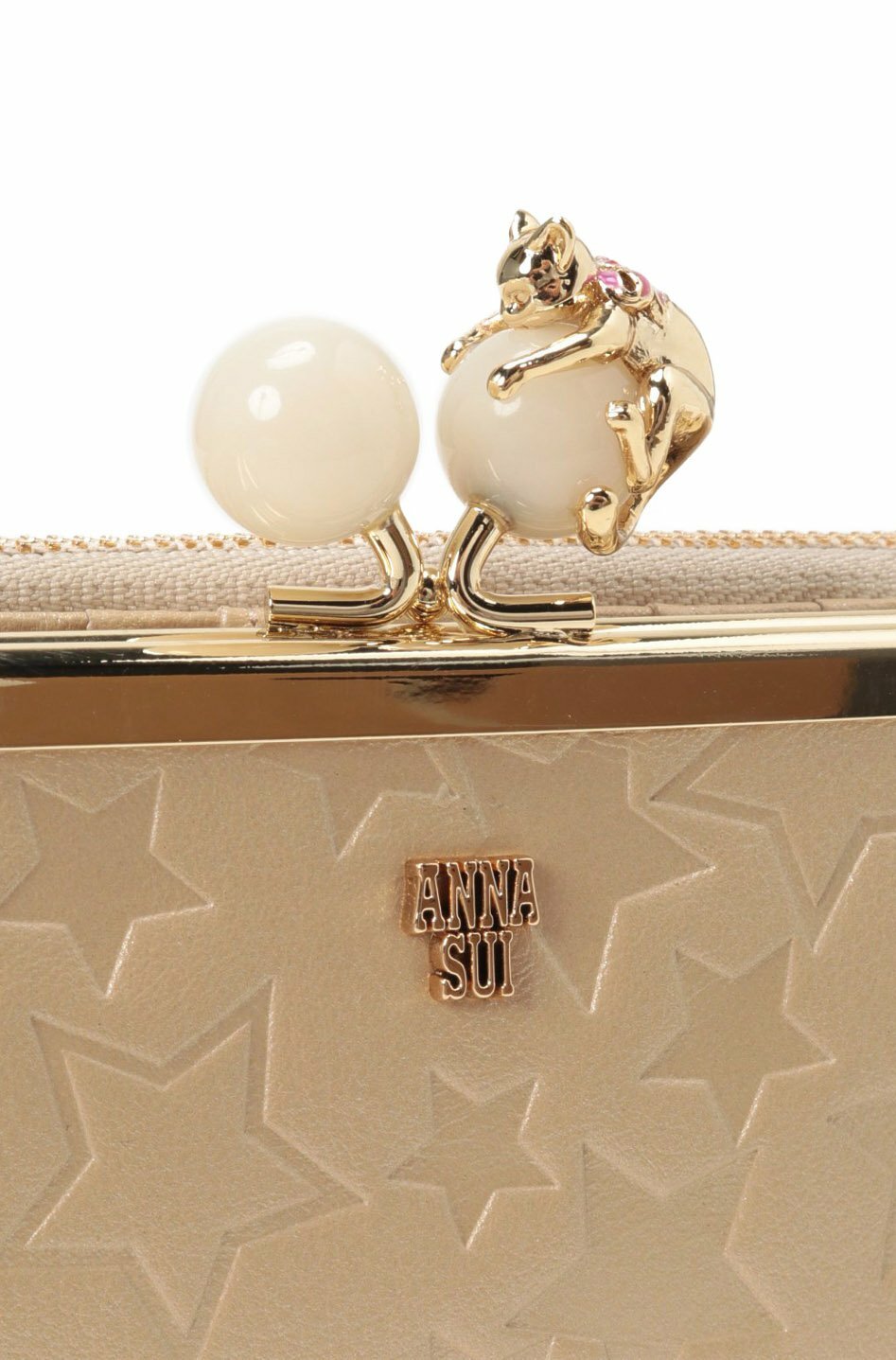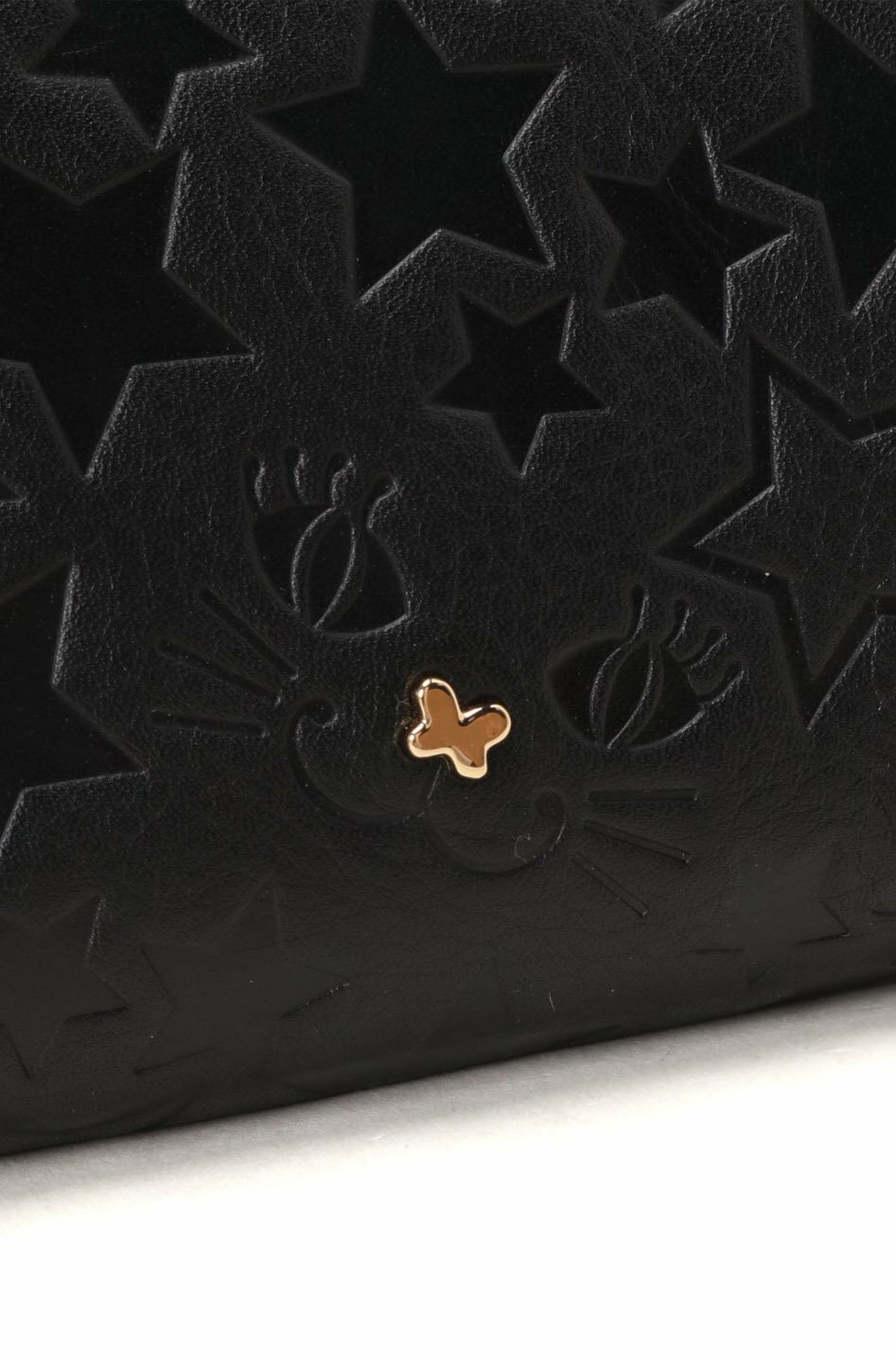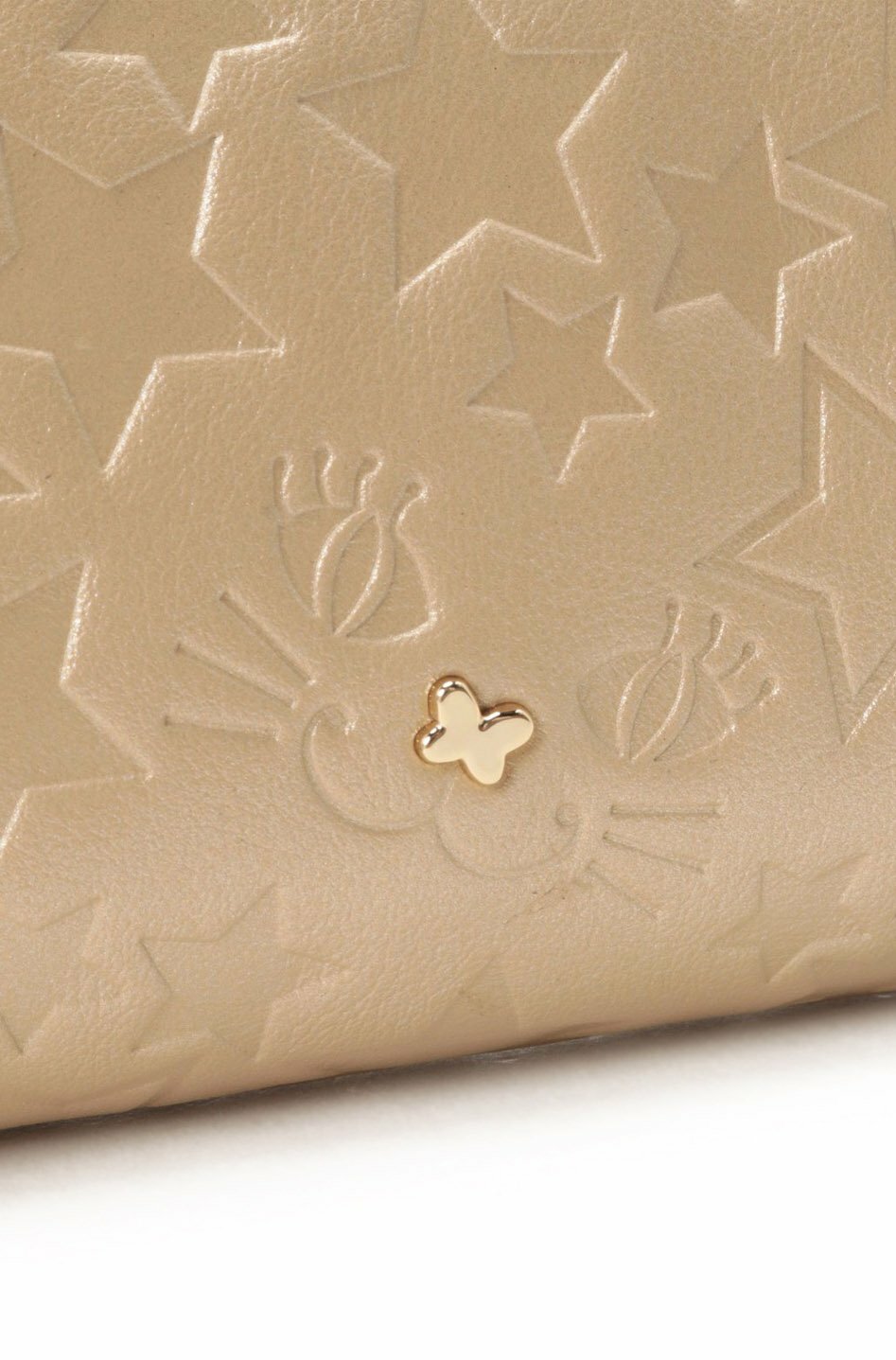 Customer Reviews
{{'product.product_review.no_review' | translate}}